Our PCOS Knowledge Base
Information and educational resources your can rely on. All our content is meticulously researched, evidence based and backed by science.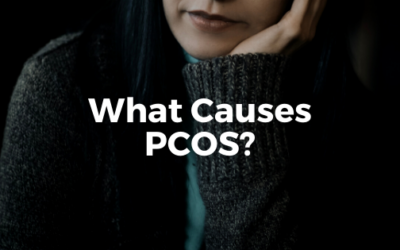 Women with polycystic ovary syndrome (PCOS) usually experience a number of different signs and symptoms, such as irregular menstruation, excess hair growth, weight gain, acne, difficulty conceiving, as well as anxiety and depression. But what causes this? And what...