Our PCOS Knowledge Base
Information and educational resources your can rely on. All our content is meticulously researched, evidence based and backed by science.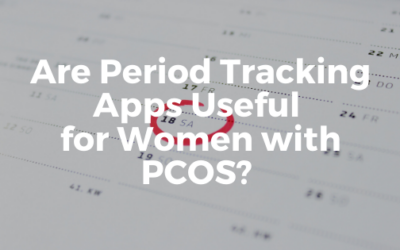 There is a huge variety of period tracking apps available on the app market, and many are quite handy for keeping tabs on your menstrual cycle and monthly symptoms. Some are designed to help you get pregnant or avoid getting pregnant. Others have an added health...