Our PCOS Knowledge Base
Information and educational resources your can rely on. All our content is meticulously researched, evidence based and backed by science.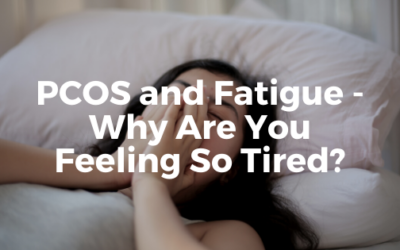 Many of us are overworked, stressed, and sleep-deprived, so feeling frequently exhausted is not unusual. But for Women with PCOS, fatigue can be more debilitating, as it can cause memory impairment, poor performance at work, and an overall reduced ability to fulfill...