Join us!
Become a PERLA Health Member today and get the support you need to thrive with PCOS as we reinvent PCOS care once and for all.
Our Offering
Becoming a member is free for now and comes with a large number of benefits. Review our offering below and join us today! 
LEARN

 
Our members get access to our full library of educational resources, eBooks, guides & checklists. We believe that knowledge is power and want to make sure you have all the information you need to make informed decisions and take charge of your health and wellbeing.
CONNECT
You are not alone! Our community and team of experts are there to offer support and advice, when you need it the most. Join one of our groups of challenges and experience first-hand that there really is power in numbers.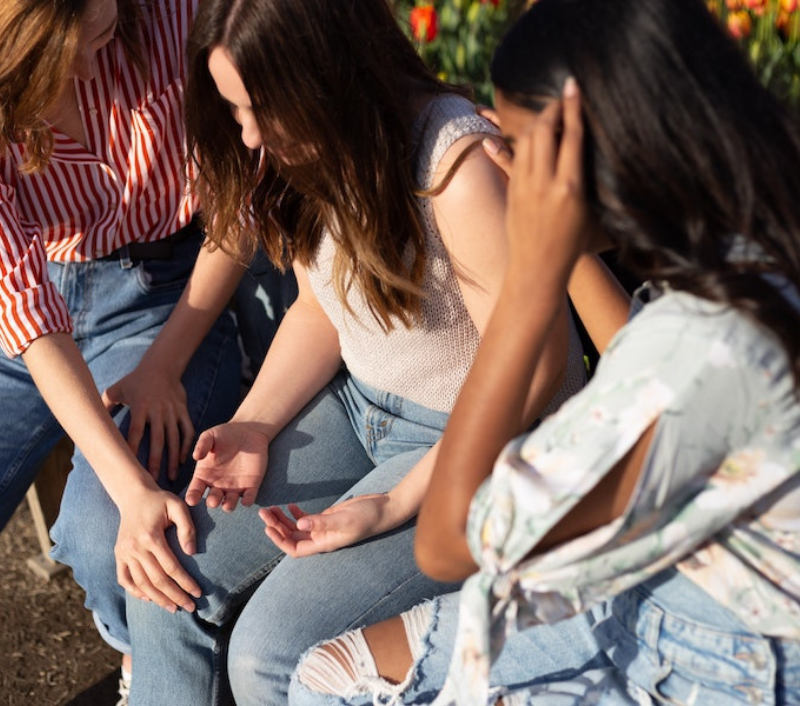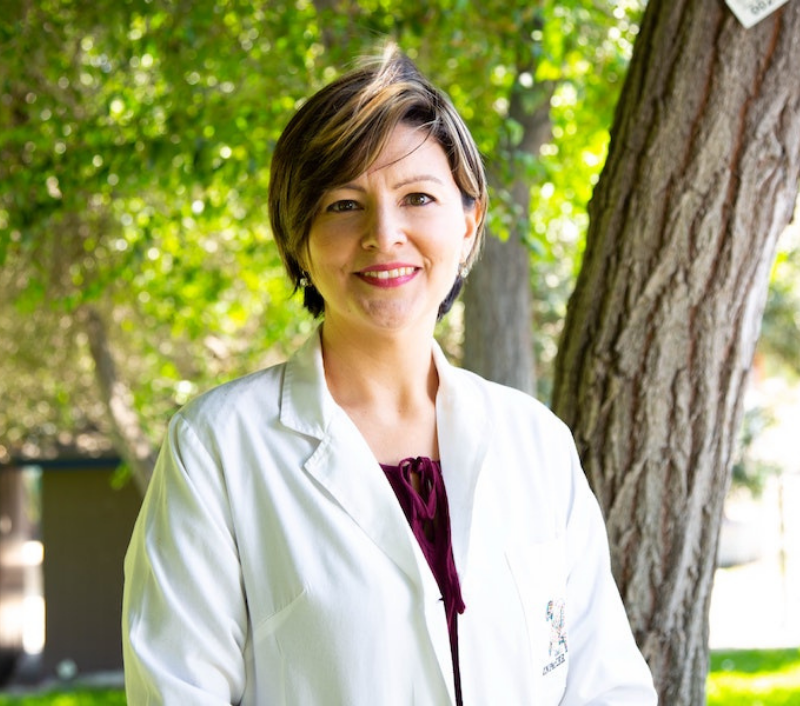 EVENTS
Events are a cornerstone of our offering here at PERLA Health. We regularly run conferences, webinars, meet-ups and journal clubs, where we discuss the latest research.
IMPACT
We're on a mission to reinvent PCOS care and we want to do it together with you. As member of our community you get early access to new features and content and get to have your say as we continue to evolve our PERLA Health offering.