Get Your Personal PCOS Gameplan
 Having PCOS can be rather confusing. Whether you're just been diagnosed or have been living with PCOS for a while, we know there's always more to learn and the information that's out there can be rather overwhelming at times.
At PERLA Health we're here to help you get a better understanding of PCOS overall, but also of your unique needs.
Every PCOS journey is different and a "one size fits all" approach doesn't work. And this is why you need and deserve your very own gameplan when it comes to PCOS.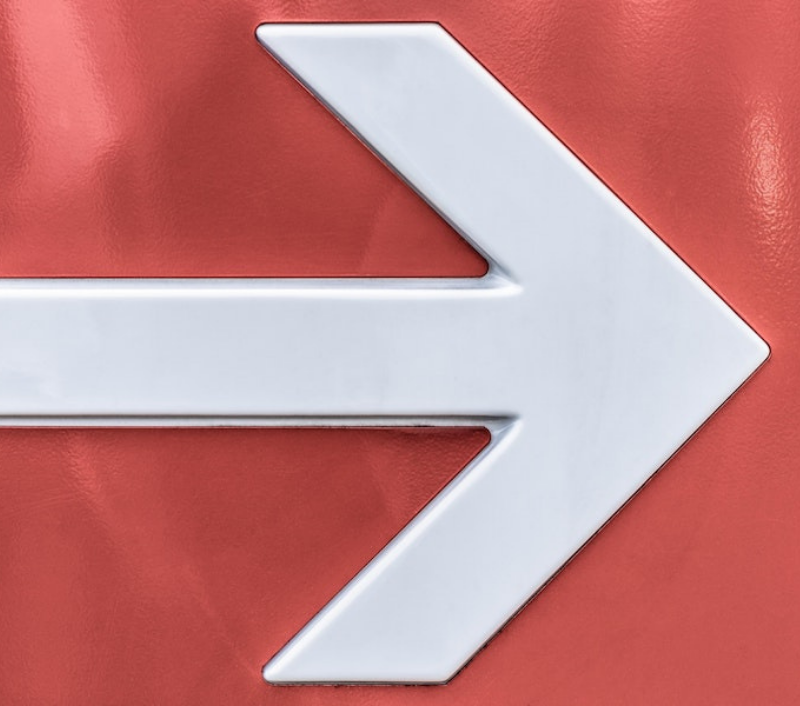 Get Started
Want to get started and create your personal PCOS Gameplan? Great! Simply fill our the survey linked below to receive content, recommendations and expert advice based on your unique needs and goals.
We're created this survey to help women learn more about PCOS. It is not intended to be used as a diagnostic tool or inform treatment decisions.
The Science Behind the Survey
Our survey and all content on PERLA Health is evidence-based and based on the latest treatment guidelines. To learn more about the science behind our PCOS Gameplan, visit our blog.