PERLA Health: A New Approach to PCOS Care
PERLA Health's evidence-based, integrative approach is changing the way PCOS education and care is delivered. We empower women on their journey to better health and well-being through access to reliable information and a supportive community of experts and fellow patients.
Our Offer
Our PCOS Knowledge Base and PCOS Glossary allows you to better understand PCOS and will help you take an active role in addressing the emotional, health and physical challenges of living with PCOS.
Our membership gets you access to our full library of educational resources (eBooks, checklists, …), our "Ask the PCOS Expert" Service, our events, conferences and community.
Getting your very own PCOS Gameplan only takes a couple of minutes. Take our survey and we'll send you an email packed with information based on your result.
If you'd like to get in touch with our team and share your feedback, thoughts or story, feel free to send as a message or book some time with our co-founder Kathrin.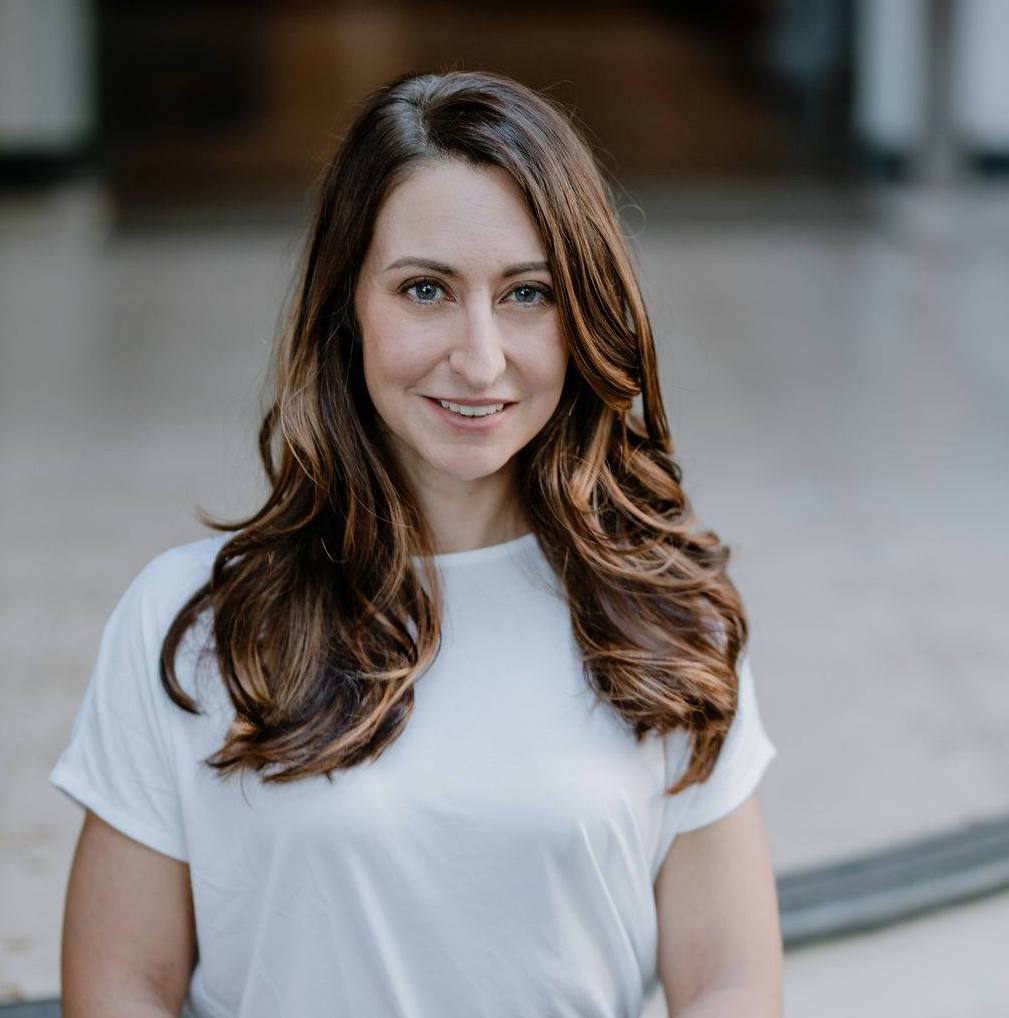 Our Story
After a long struggle with PCOS symptoms, PERLA co-founder Kathrin was finally diagnosed in her 30s. Unsatisfied with the lack of awareness and knowledge among medical professionals and frustrated by the large amount of unreliable information she found online, she decided to start PERLA Health with the goal to help affected women live happier and healthier lives.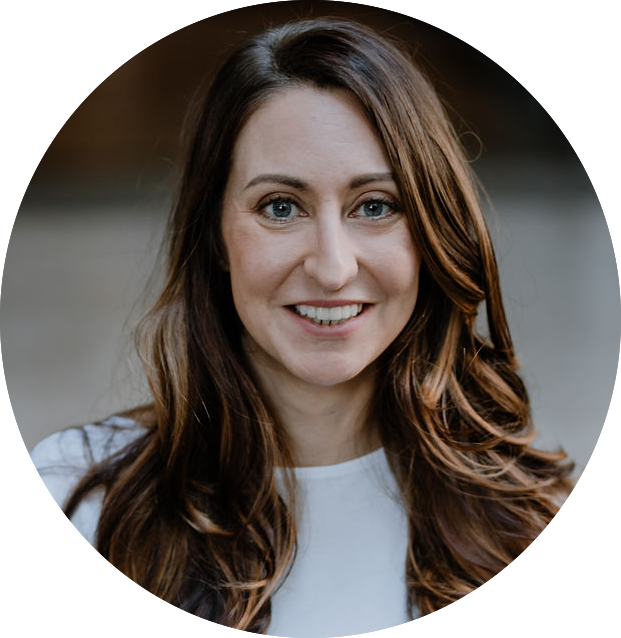 Kathrin Folkendt has spent most of her career in tech. A PCOS diagnosis a few years ago inspired her to learn more about women's health and she soon discovered the world of femtech, which led her to found Femtech Insider. She is excited about digital health and the opportunity to significantly improve patient experience and outcomes, while lowering costs for patients, employers and insurers.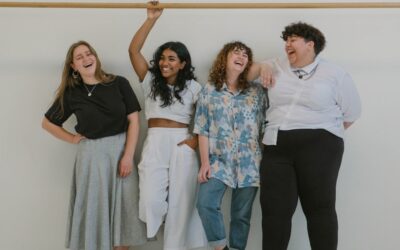 Here's one thing that fascinated me about PCOS: You talk to 10 women, you get 10 different stories. 10 different diagnostic journeys, 10 difference sets of symptoms, 10 different ways PCOS is impacting life. When I started working on PERLA Health it was clear from the...